Have a business idea? Find out if you are ready to start a business.
Examine your personal readiness to step into entrepreneurship, as well as the feasibility of your business idea, through activities and discussion.
Conduct basic market research to validate your business idea.
Using key concepts, such as value proposition and target market, you will be able to conduct simple market research and receive feedback from potential customers about your business idea.
Understand your financial readiness to be a small business owner.
Review your personal budget, projected profit and expenses, and business start-up costs to identify the necessary financial steps you will need to take, and the additional resources you will need to launch your business.
Class Schedule Options
During enrollment, you will have the opportunity to select one of the following class schedules to participate in. Class spaces are limited.
| DATES | SCHEDULE | LANGUAGE | FORMAT | LOCATION |
| --- | --- | --- | --- | --- |
| 10/10/23 - 11/7/23 | Tu 6:30 - 8:30 PM | English | Online | Zoom |
*Alternative pricing available – review FAQs for more detail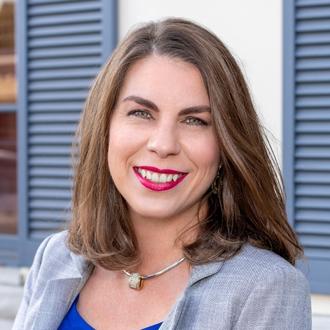 "The confidence each individual gains from the class helps them jump to the next step in creating their business."
Michelle Carlen, Explore Entrepreneurship Instructor