Develop a thorough, actionable business plan to help you launch or grow.
In WEV's most comprehensive course, you will learn about all aspects of running a small business. From entrepreneurial mindset to cashflow projections to marketing plans, the class not only teaches you the theory but focuses on the practical details of business ownership. The course walks you through the creation of detailed plans for each critical area of your business and, at the end, you will bring this work together into a well-developed business plan.
Strengthen your marketing and financial skills as a business owner.
Having both solid marketing plans and sound financial plans is key to business success. This course dives deep into both topics, including researching your target market, creating customer avatars, creating a strategic marketing plan, and creating two years' worth of financial projections.
Learn about running a small business in a supportive community.
WEV has run various forms of SET for over 30 years, and the benefit most consistently mentioned by graduates is the support and accountability they gain in the class from their peers and instructor. These supportive relationships are established and nurtured through both in-person and online sessions.
Class Schedule Options
During enrollment, you will have the opportunity to select one of the following class schedules to participate in. Class spaces are limited.
| DATES | SCHEDULE | LANGUAGE | FORMAT | LOCATION |
| --- | --- | --- | --- | --- |
| 2/7/24 - 5/10/24 | TBA | English | Some online & in-person sessions | Santa Barbara |
| 2/7/24 - 5/10/24 | TBA | English | Some online & in-person sessions | Camarillo |
*Alternative pricing available – review FAQs for more detail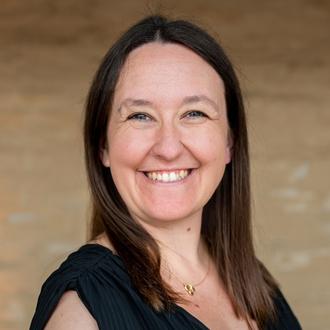 "SET helped put WEV on the map as a leading Women's Business Center in the nation. The ongoing success of SET graduates speaks for itself!"
Nicole Raden, WEV Program Officer