Develop a value proposition statement.
A value proposition is a powerful tool for increasing sales and driving customer loyalty. Learn the basics of creating a value proposition – a concise statement that communicates the unique benefits your business's products or services provide to your customers. A value prop statement serves as the foundation for your messaging and marketing plan.
Identify your target market and points of difference to grow your business.
In this course, you will determine your target market, discover tools to identify customer needs and desired benefits, identify how your business is different from your competitors, and design marketing strategies based on these insights.
Engage with an expert in the field as you refine your value proposition and marketing strategies.
Review your value proposition with one of WEV's expert consultants in a one-on-one session at the end of the course to receive feedback, share ideas, and answer any questions you have.
*Alternative pricing available – review FAQs for more detail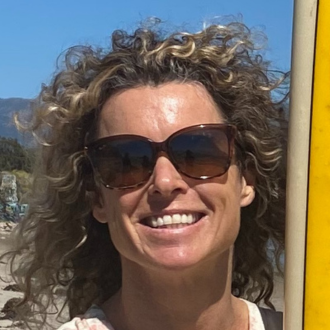 "Crafting a Value Proposition helped Stik n' Stuk have clarity and focus around our customers and our mission as well as help us make decisions for the future of Stik n' Stuk."
Julie Schneiderman, Crafting a Value Proposition Presenter