Create your business plan in a user-friendly, all-in-one online platform.
The LivePlan platform is a modern, comprehensive tool that helps entrepreneurs organize their small business data, ideas, and goals. Through a combination of live instruction and workshop sessions, you will utilize LivePlan to create a business plan, pitch, and financial projections.
Build a business pitch to highlight the uniqueness of your business.
Your completed business pitch can be used to share your idea with prospective stakeholders or funding providers. Using what you learn in the course, you will present your pitch to fellow classmates and show how your business stands apart from the competition.
Engage with others as you strategize and refine your business goals.
In twice-weekly meetings, this course facilitates connections between like-minded entrepreneurs. You will have the opportunity to share ideas, provide feedback, and encourage one another throughout the course.
*Alternative pricing available – review FAQs for more detail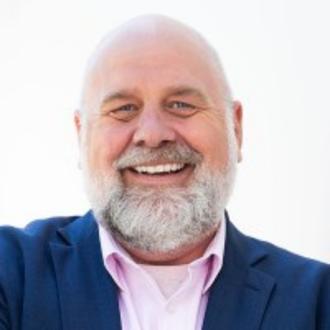 "The LivePlan class is a joy to lead. Guiding people as they get a better grasp on their business and gain the skills to articulate their idea is one of the more rewarding things I do."
Eric Zackrison, Plan Your Business Instructor