Make your business stand out from the crowd.
In this course, you will learn the fundamentals of marketing your business and apply them to create a marketing strategy and action plan. Through evaluation of your competition, you will also define how your business stands apart.
Identify the best digital marketing channels for your business.
Learn about each of the social media and digital marketing platforms, including which will work best for your business, from an expert instructor. You will study online marketing strategies from top brands and learn how to apply these same tactics to your small business.
Communicate with your target audience more effectively.
After creating customer personas and avatars specific to your business, you will define and implement powerful communication strategies that leverage your brand messaging to connect directly and deeply with your target audience.
*Alternative pricing available – review FAQs for more detail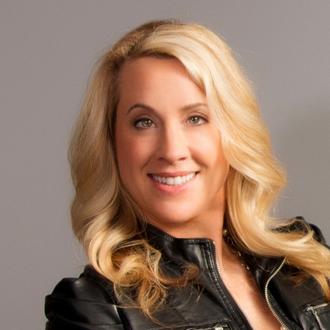 "My goal is to arm WEV students with knowledge to make the best decisions for their brand and tap the awesome potential to grow their businesses online."
Siouxsie Jennett, Digital Marketing Instructor